We here at the Redox Medical Group serve people of all ages, sizes, life stages, and health levels. There is no challenge we aren't afraid to dive into, and we can't wait to meet you. We are well versed in treating: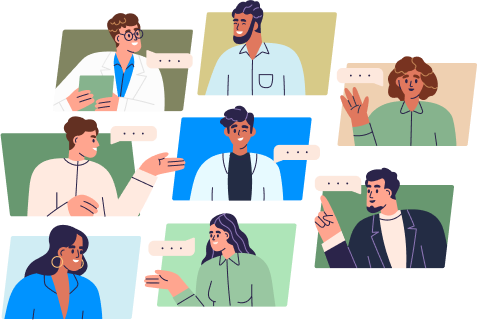 Women's Health
Hormone Balance

Fertility Preparation

IVF Support/Optimization

Anti-aging and Regenerative care
Men's Health
Hormone Balance

Libido and sexual function

Anti-aging and Regenerative Care
Orthopedics, Sports medicine
Athletic Performance and Optimization

Joints, musculoskeletal Optimization

Injury repair and prevention

TBI, Concussion injury
Pain Management
Neck

Back

Shoulder

Elbow

Knee

Wrist

Foot 

Nerve pain and Neuropathy
Physical Therapy Consultation
Pre/Post Operation Optimization
Aesthetics the Cellular Way
Cellular Revival Facials

Facial Microbiome Exfoliation

Skin Texture Repair

Sun Repair

Fine Lines and Wrinkles

Scar Management
Weight Management and Body Sculpting
IV Nutrition Therapy
Lasting Energy Loss Repair

Chronic Joint Pain

Cognitive Enhancement

Athletic Performance and Repair

Anxiety and ADHD

Chronic Inflammation

Nerve issues and neuropathy
Cognitive Optimization
Anxiety and Depression

Executive Function

Concussion and TBI

Brain Protection

Alzheimer's Disease and Dementia
Autoimmune disorders
Lyme

Mast Cell

Mold

Toxic exposures

Ehlers Danlos

Inflammation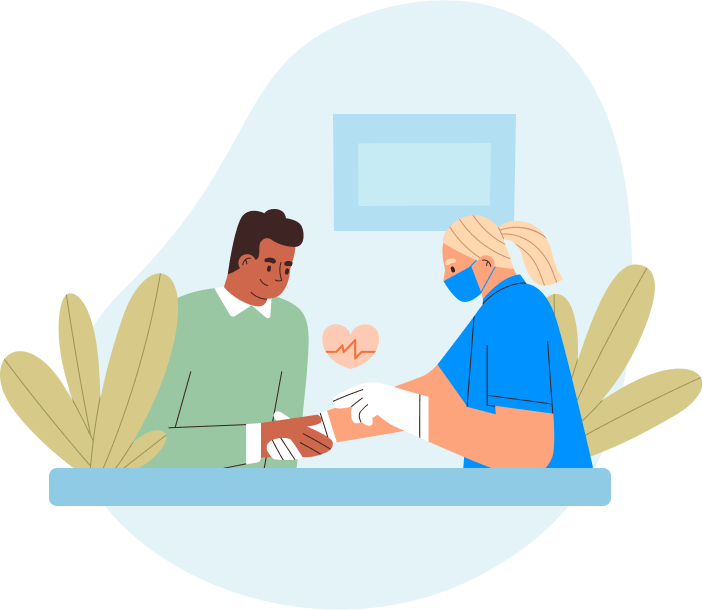 Microbiome
Gut and Microbiome disorders

Type 1 & 2 Diabetes
Pediatric Injury Consultation
Fertility
Prenatal Optimization

IUI Optimization

IVF Optimization

PCOS & Endometriosis
Neurodegenerative Diseases
Dr. William Seeds is often the doctor that people find after being turned away from everyone else. We will help you look and feel better than ever before in order to take on the years ahead with the best outcomes.
Email us to speak with one of our health specialists to see if this is the right health journey for you.